stuff
This is a page where I showcase my interests as well as some of my creations
Plushies (August 2023)
Local guy isn't taking any plushies to college so they're going to collect dust in his room — tragic.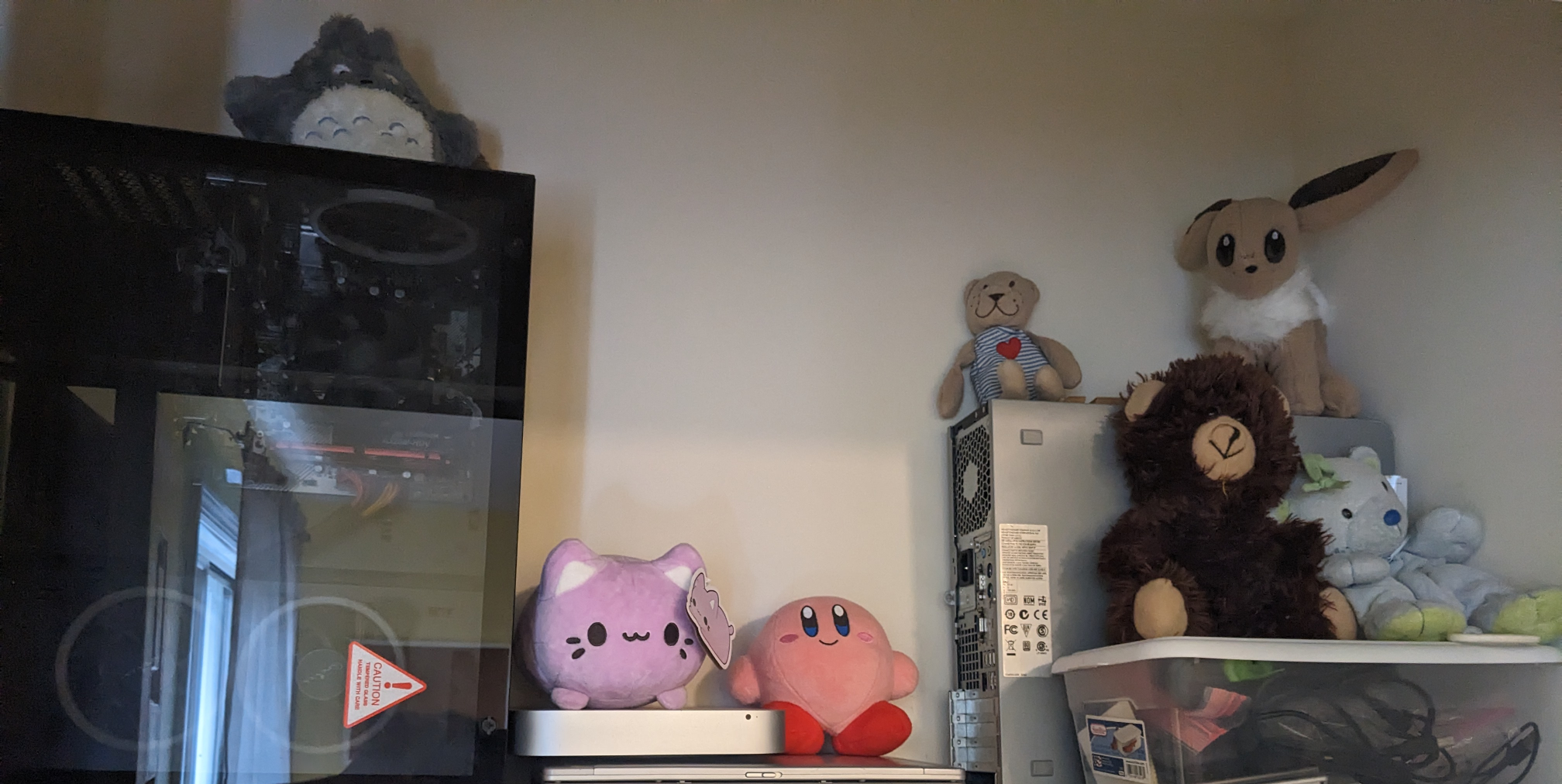 Pune Cat (July 2023)
India is a large country with many cats but my favorite has to be this one who shows up outside my aunt's house every day. Look at him!! He's just a little guy!!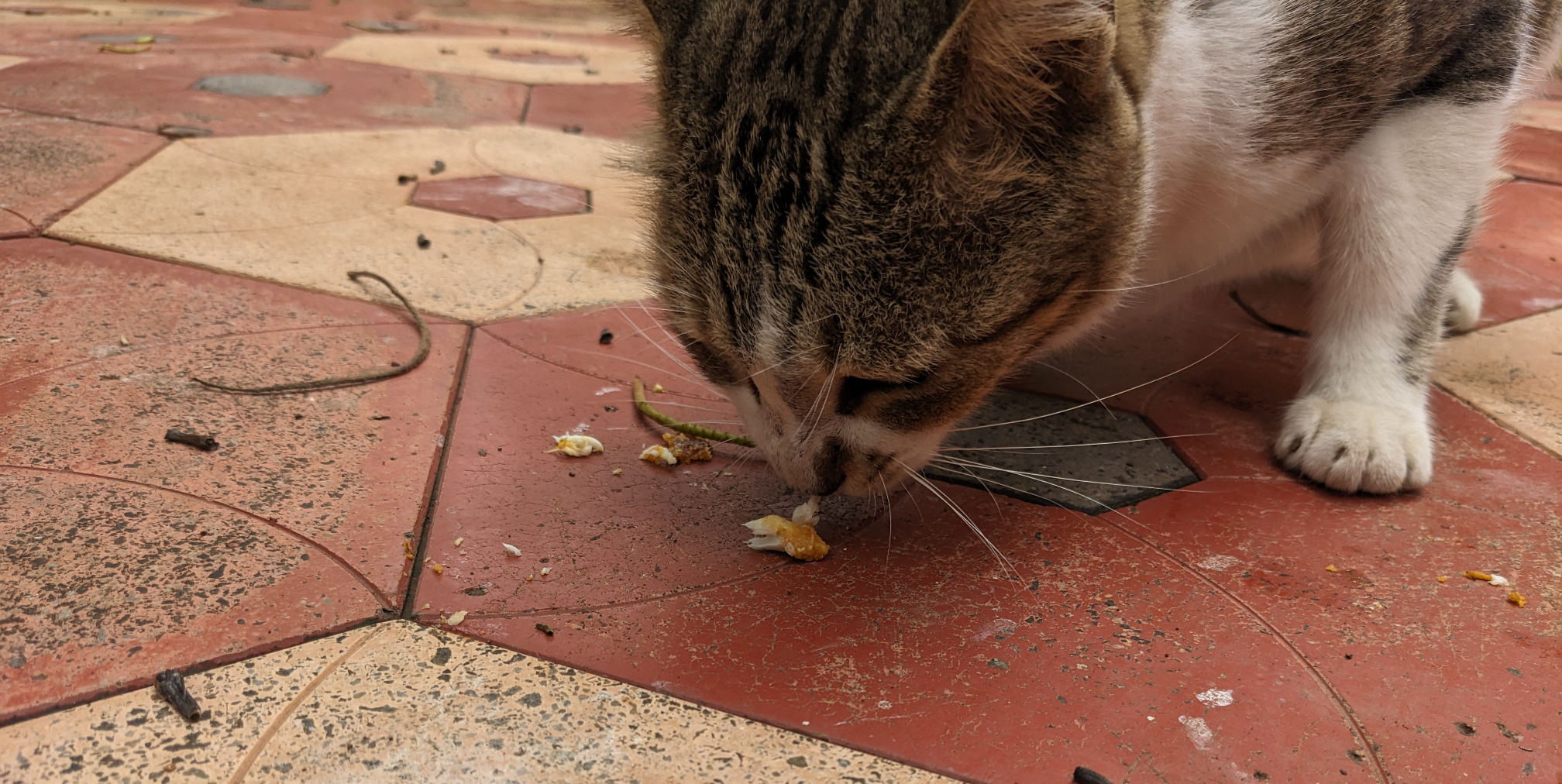 Moonlight Installation (August 2022)
I painted the skull and roses painting from minecraft!!!